Enabling families to work together to build a legacy of prosperity
At New Economics for Women (NEW), we believe economic stability and mobility are fundamental human rights. We spark economic mobility through  wealth creation, housing, education, entrepreneurship, and advocating for economic equity.
Why
New Economics for Women?
We believe in the fundamental human right of economic mobility for everyone, especially women and their families. We work to build a sustainable economic mobility model that will grow and protect our client's assets to maintain financial wealth and create a generational legacy of prosperity.
Sparking Economic Mobility
Generated Assets for
Low-Income Women & Families
Deployed in
COVID Relief Assistance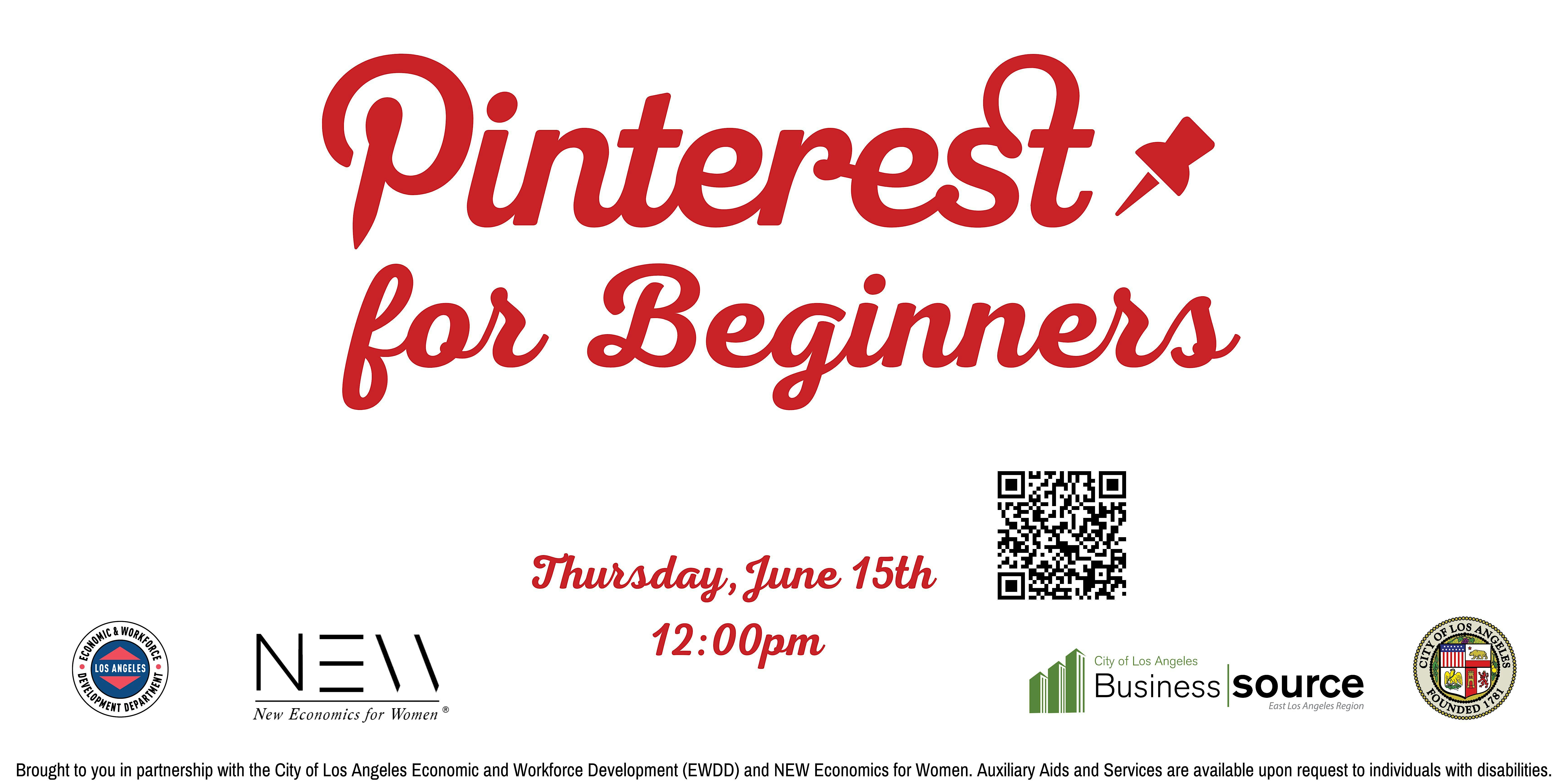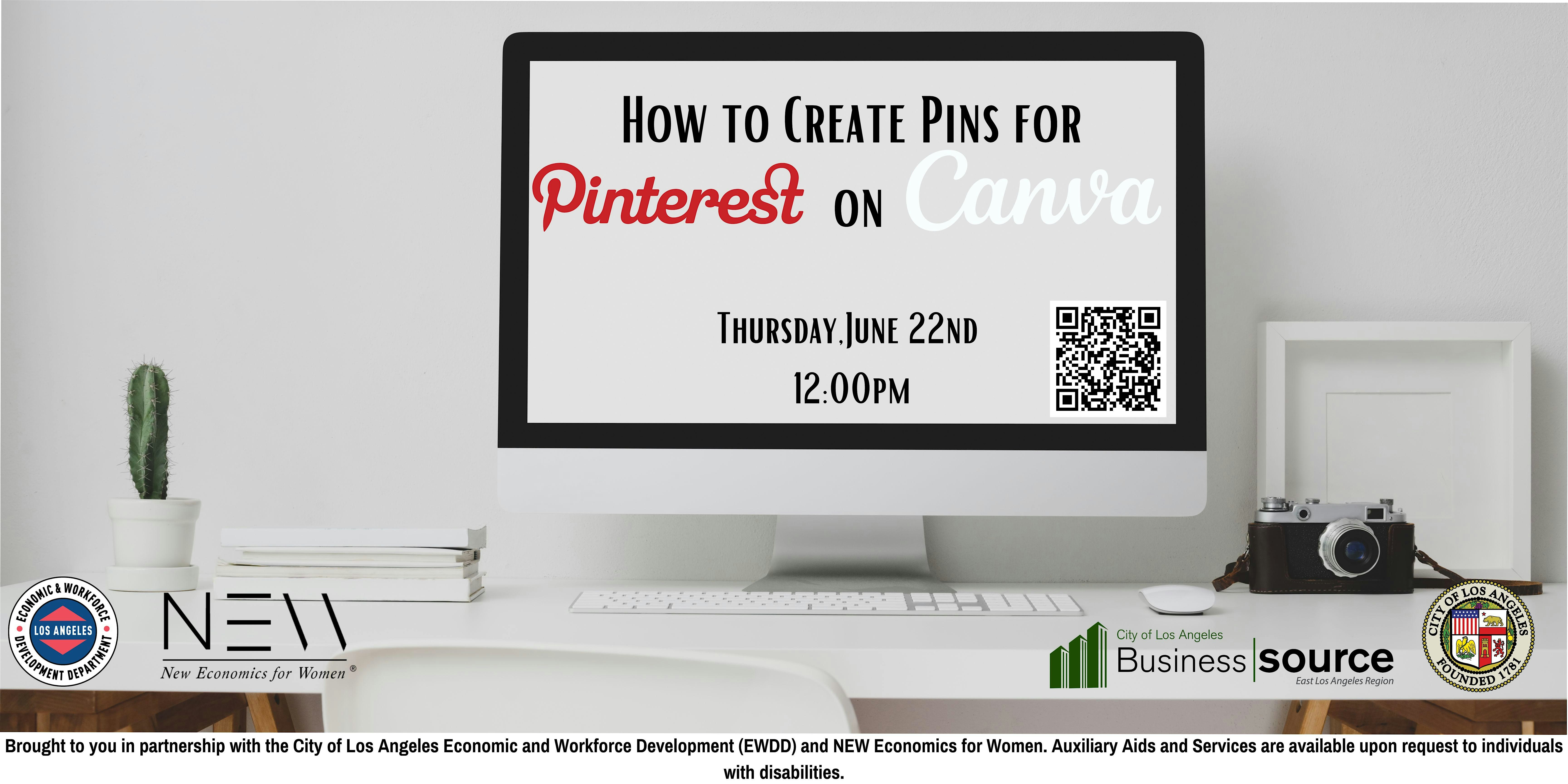 How to create Pins for Pinterest in Canva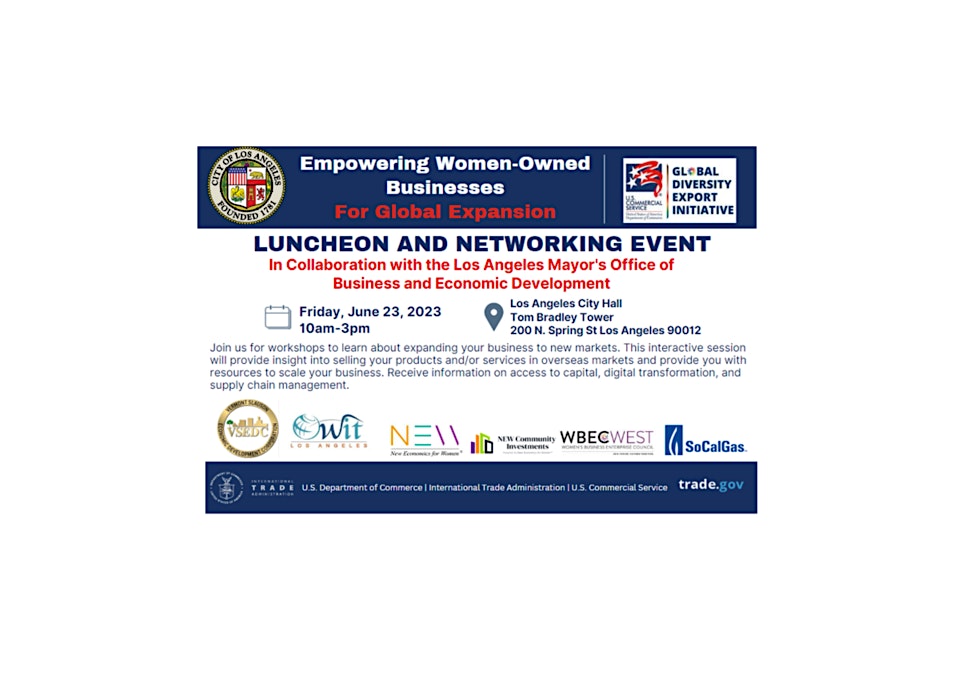 Join us for this special event at the Los Angeles City Hall Mayor Tom Bradley room.
"I'm so grateful that when I was lost, the LTN program helped me find my way. Thank you, NEW, for helping me find my inner strength."