East Los Angeles BusinessSource Center
Cost-effective tools for startup ventures and small business owners
About the East Los Angeles BusinessSource Center
East Los Angeles BusinessSource Center provides startup ventures and current small business owners with various cost-effective tools to make their businesses a success. Through these tools, small businesses can grow and remain competitive within the City of Los Angeles. Most services are provided at NO COST to LA business owners and resident entrepreneurs.
East Los Angeles BusinessSource Center also provides free assistance for the City of Los Angeles Sidewalk and Park Vendor Permit Program. Bilingual advisors are available to help complete the required documentation to secure the City of LA, State of California, and County of Los Angeles Permits.
East Los Angeles BusinessSource offers the following services and programs:
One-on-One Consulting – dedicated coaches and consultants to assist with specific business needs
Entrepreneur Training Program (ETP) – strategic and comprehensive business training for start-ups
Access to Capital – financial sources for expanding operations and overall business health
Business Education, Training, and Workshops – educational courses for developing, managing, and growing a business
Employee Hiring/Work Force Development – assisting employers with job retention and training, as well as job creation
Economic Incentive and Development Programs – programs to support local businesses and revitalize distressed urban communities
Please contact us at (323) 568-1520 or [email protected] if you are interested in obtaining services.
Brought to you in partnership with the City of Los Angeles Economic Workforce Development Department (EWDD).
Upcoming Events and Workshops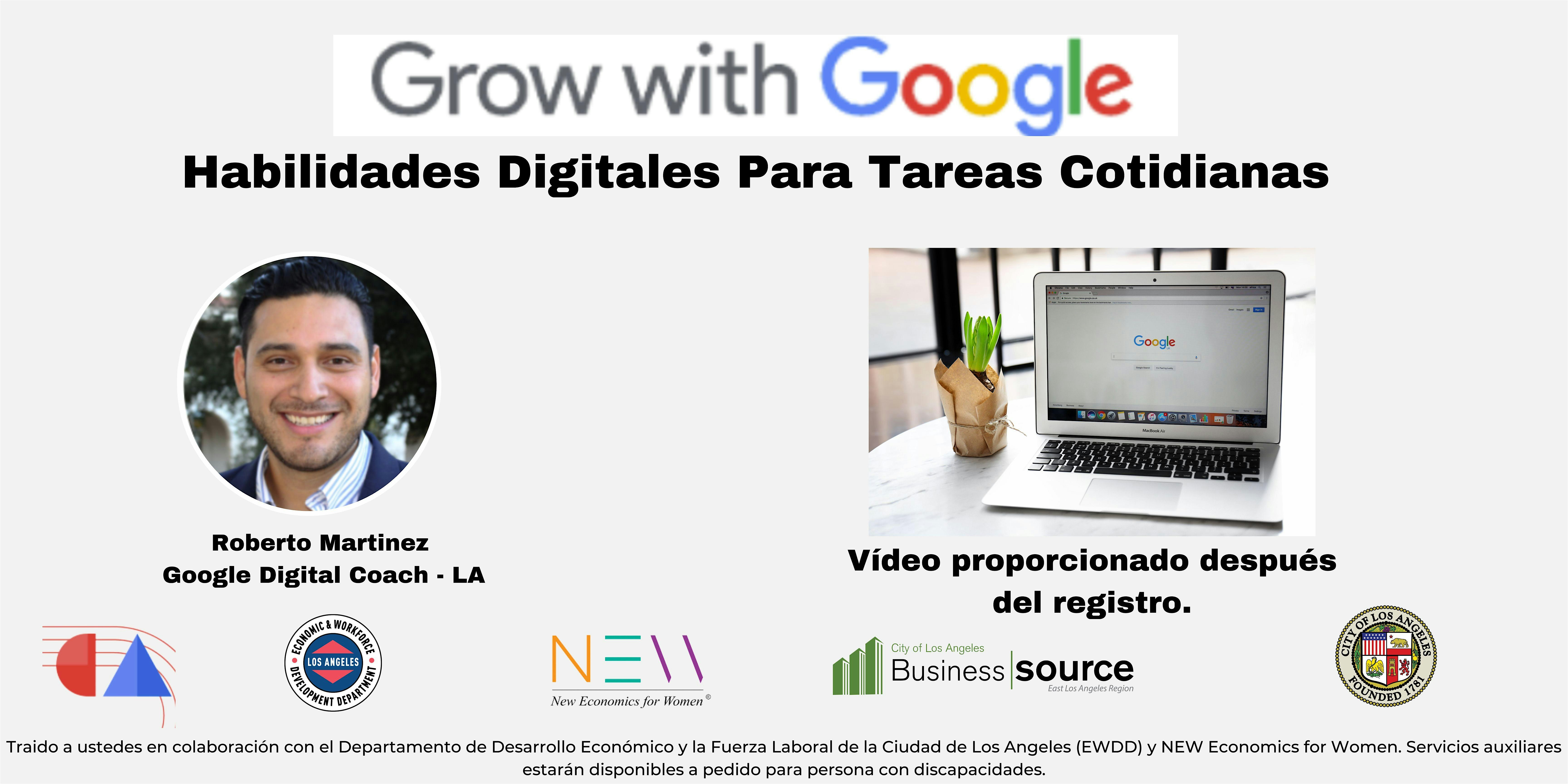 Aprenda y descubra Habilidades digitales para tarea Cotidianas con Google.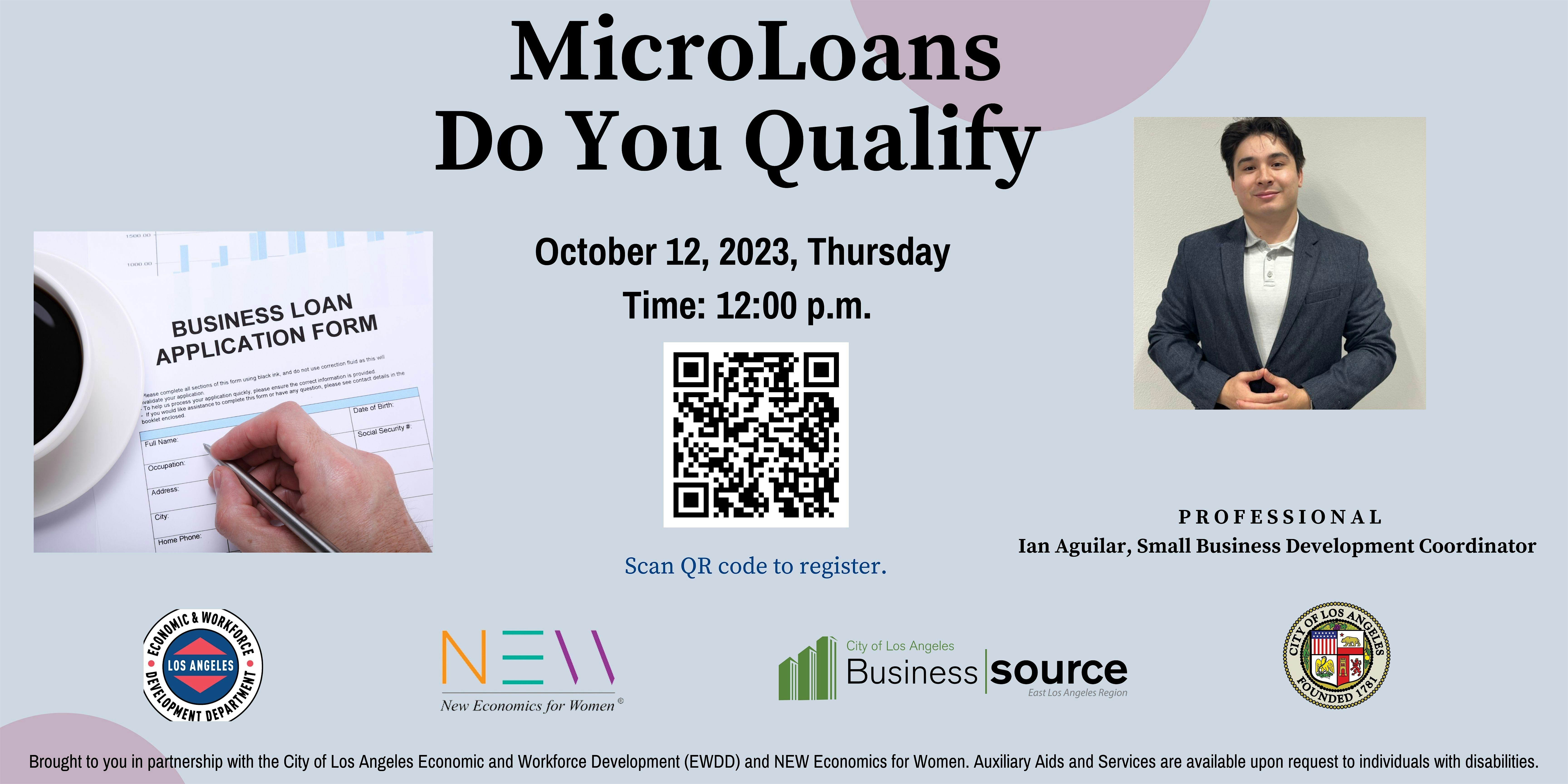 Find out if you're eligible for MicroLoans and kickstart your dreams at our online event on October 12, 2023, at 12;00 PM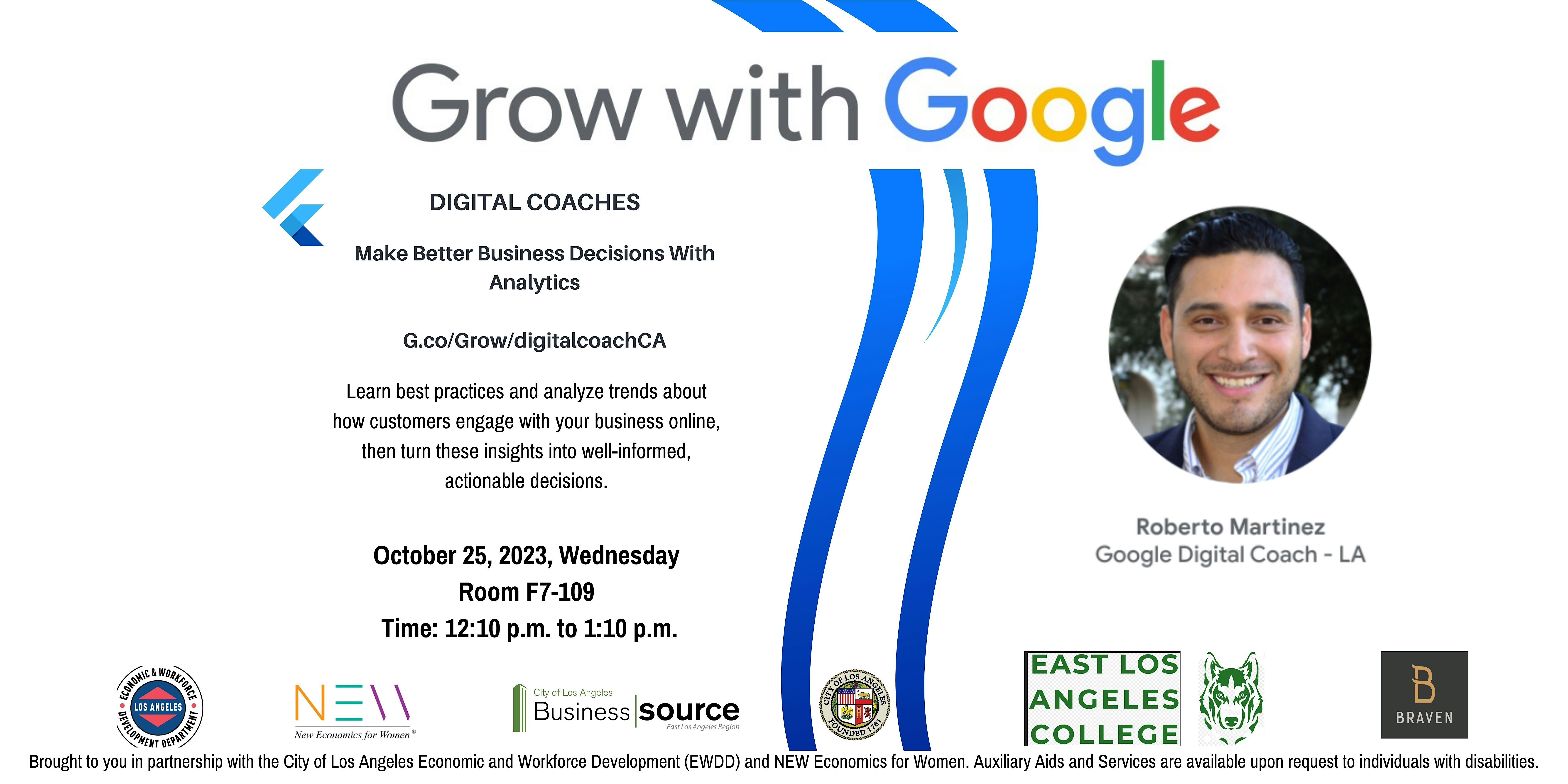 Learn how to make smarter business decisions using analytics at our in-person event "Making Better Business Decisions with Analytics."
1780 East First Street
Los Angeles, CA 90033
During the 2023 Women's History Month, we continue to honor women entrepreneurs in East Los Angeles. In this client/partner highlight, we want to introduce you
Read More »